ZPass offers a park-wide solution that includes parking, gate admissions, ride, game and concession management.
With our live tracking and reporting you'll have your finger on the pulse of your event or park at all times.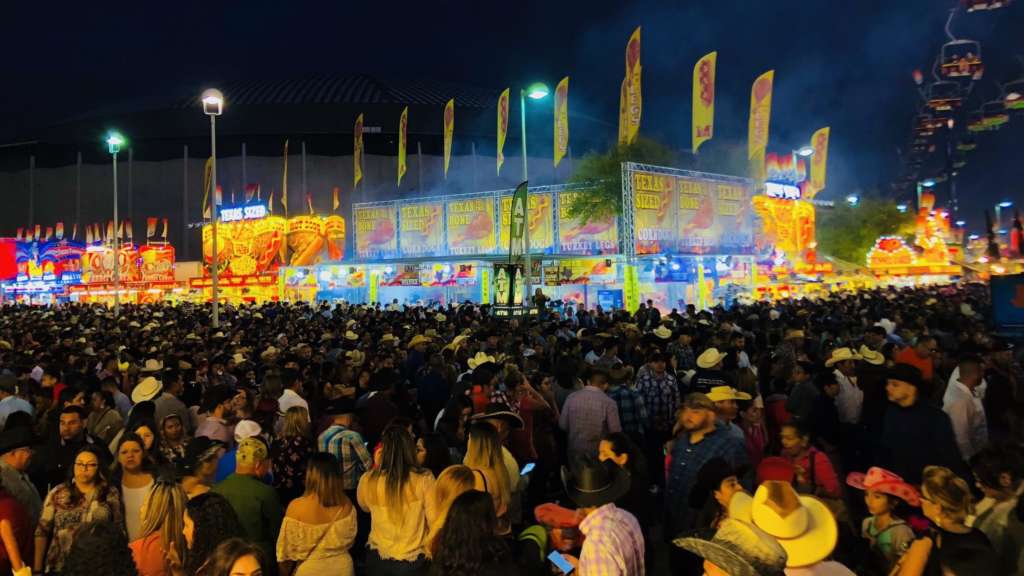 ZPass offers the most flexible and effective digital ticketing solution on the market.
Online passes redeemable at ticket boxes
Online passes for direct use at rides and/or games
Card or wristband sales at ticket boxes
Card or wristband sales at self-serve kiosks
Fast-pass at ticket boxes — go directly to the front of the line at rides
ZPass App — Purchase and share passes using your smartphone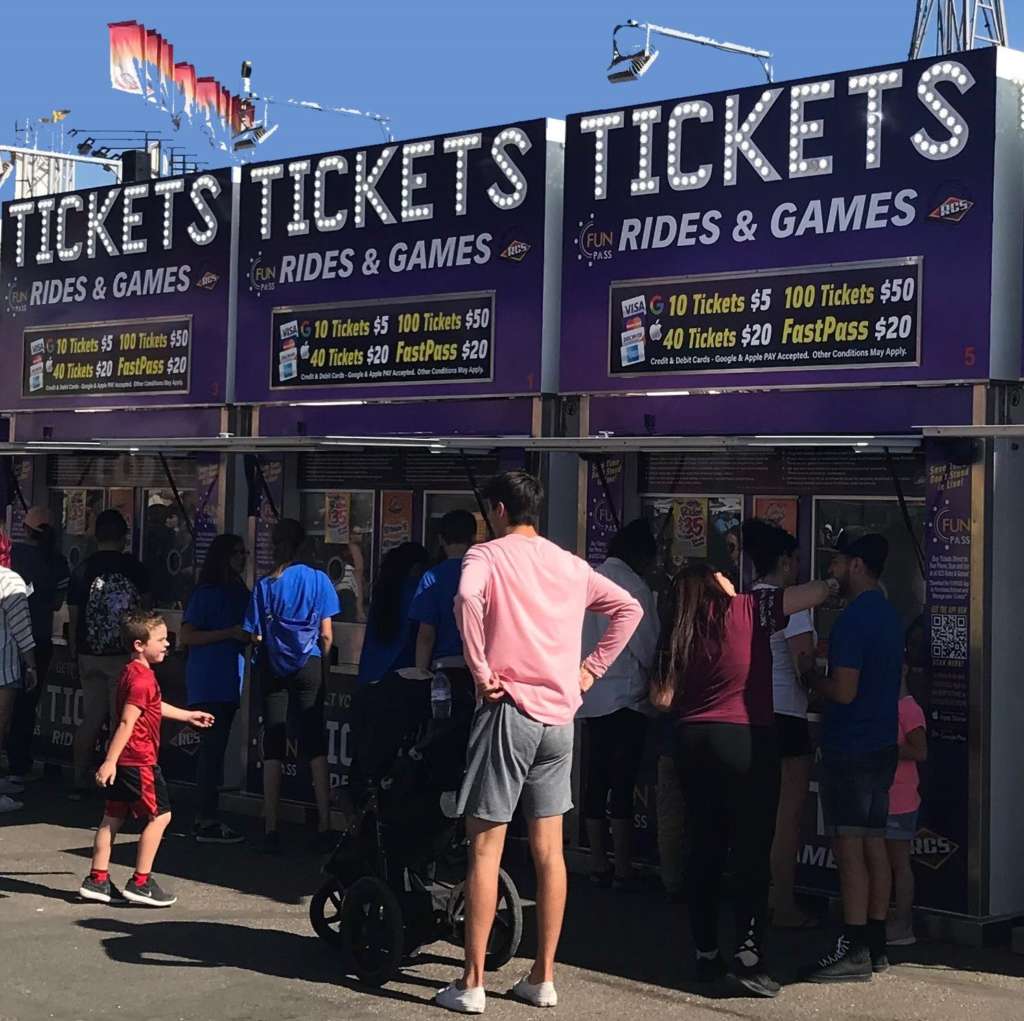 Sell cards and wristbands from our guest-friendly kiosks.
One attendant can oversee many guests at the same time. The attendant only gets involved should the guest need assistance. The interface is friendly and intuitive making it a memorable experience for your guests.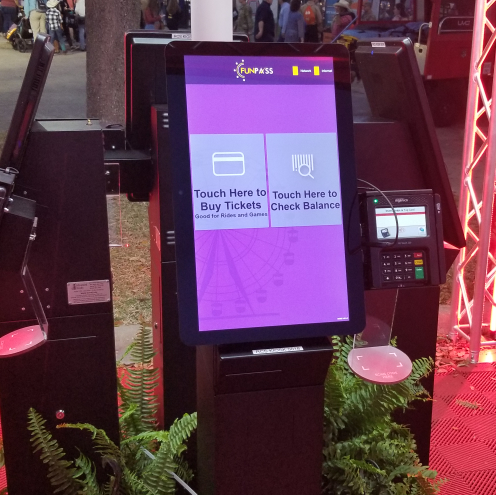 Our fully integrated food point of sale system features all the bells and whistles.
Real-time online reporting
Online X and Z tapes, as well as machine based
Offer an unlimited number of items, item modifiers, and up-sale features
Supports all payment methods and optionally can operate in a fully cashless mode using tickets
Inventory usage reporting
Hourly management emails that provide a detailed breakdown of sales volumes and seller activity
Fair Audit Tags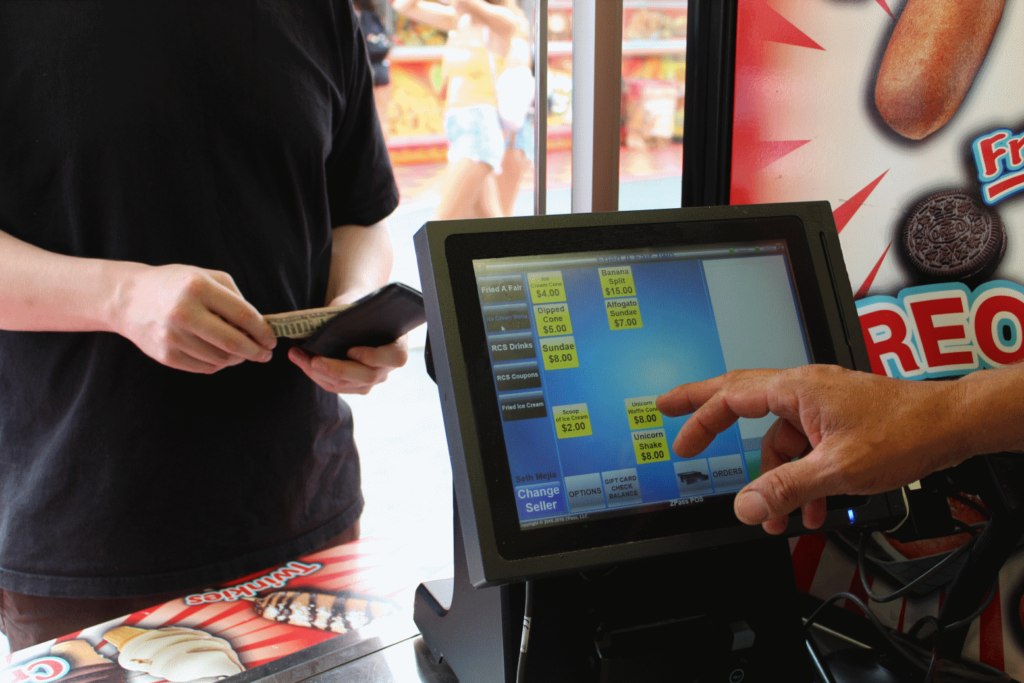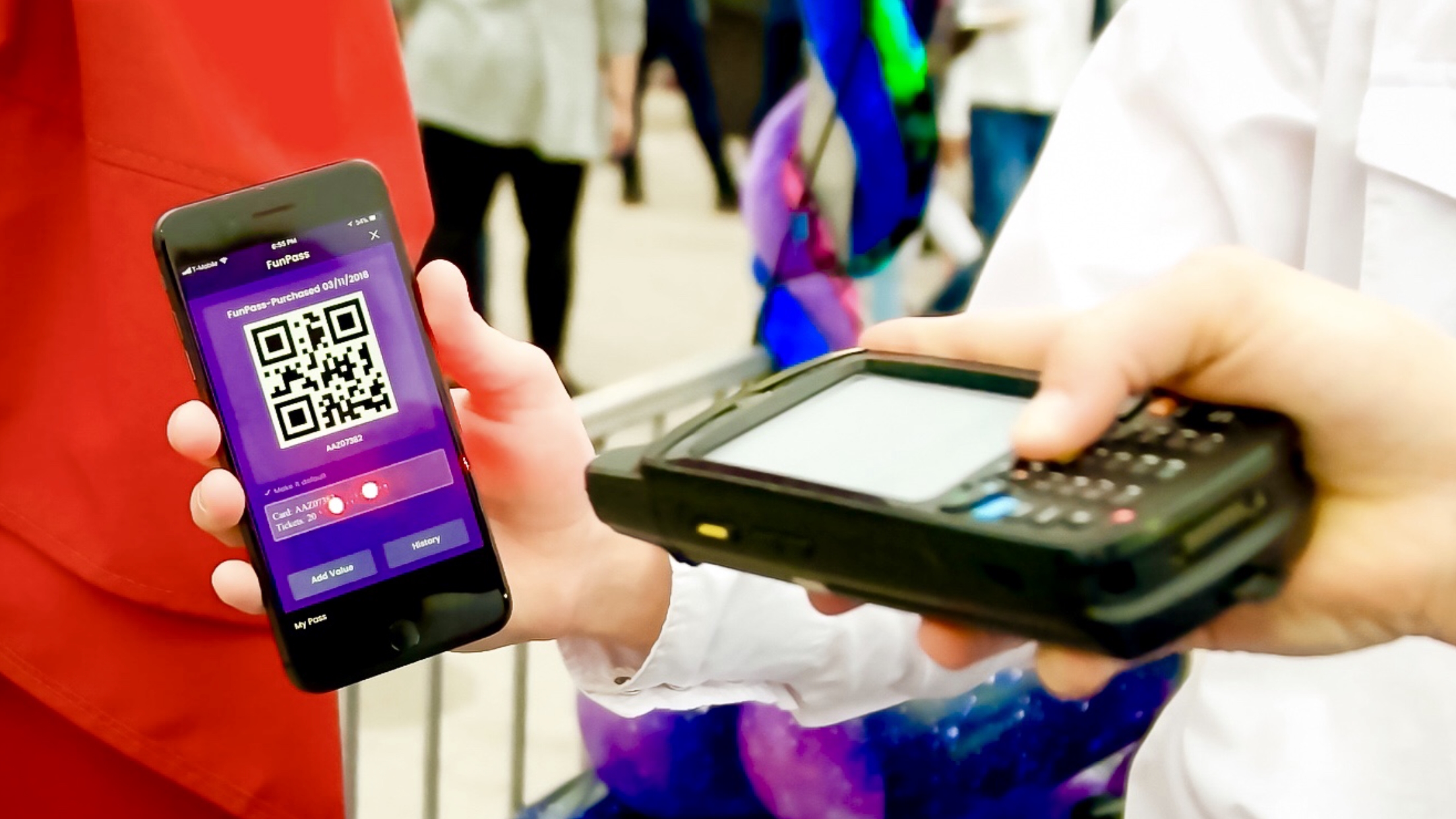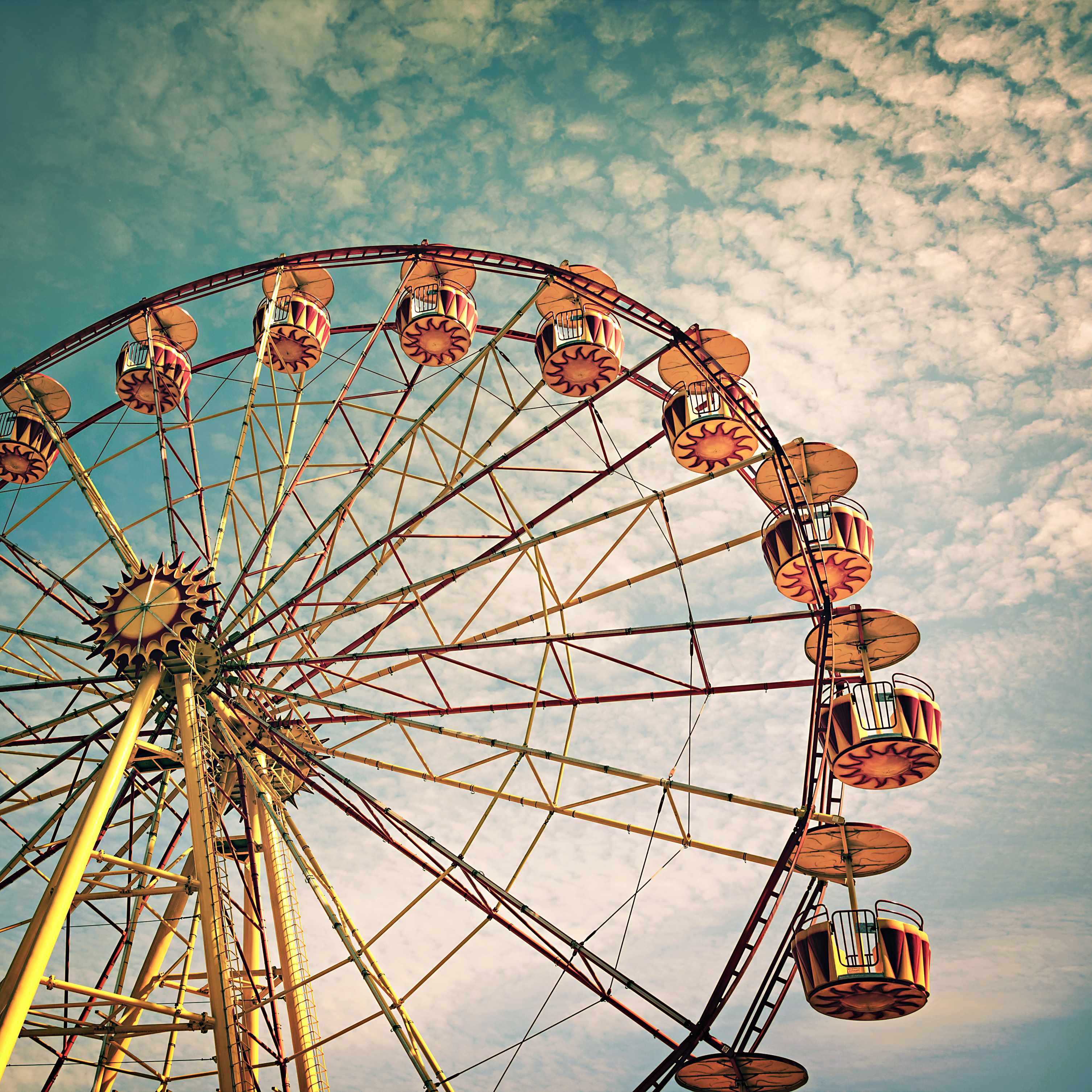 Fairs & Carnivals
ZPass is the ultimate choice for Fairs and Carnivals. For over 18 years, ZPass (previously known as FunCards) has been the industry leader in digital ticketing and cashless solutions. We offer a full Gate-to-Gate solution which included parking, admissions, ride and game management, as well as concession point of sale.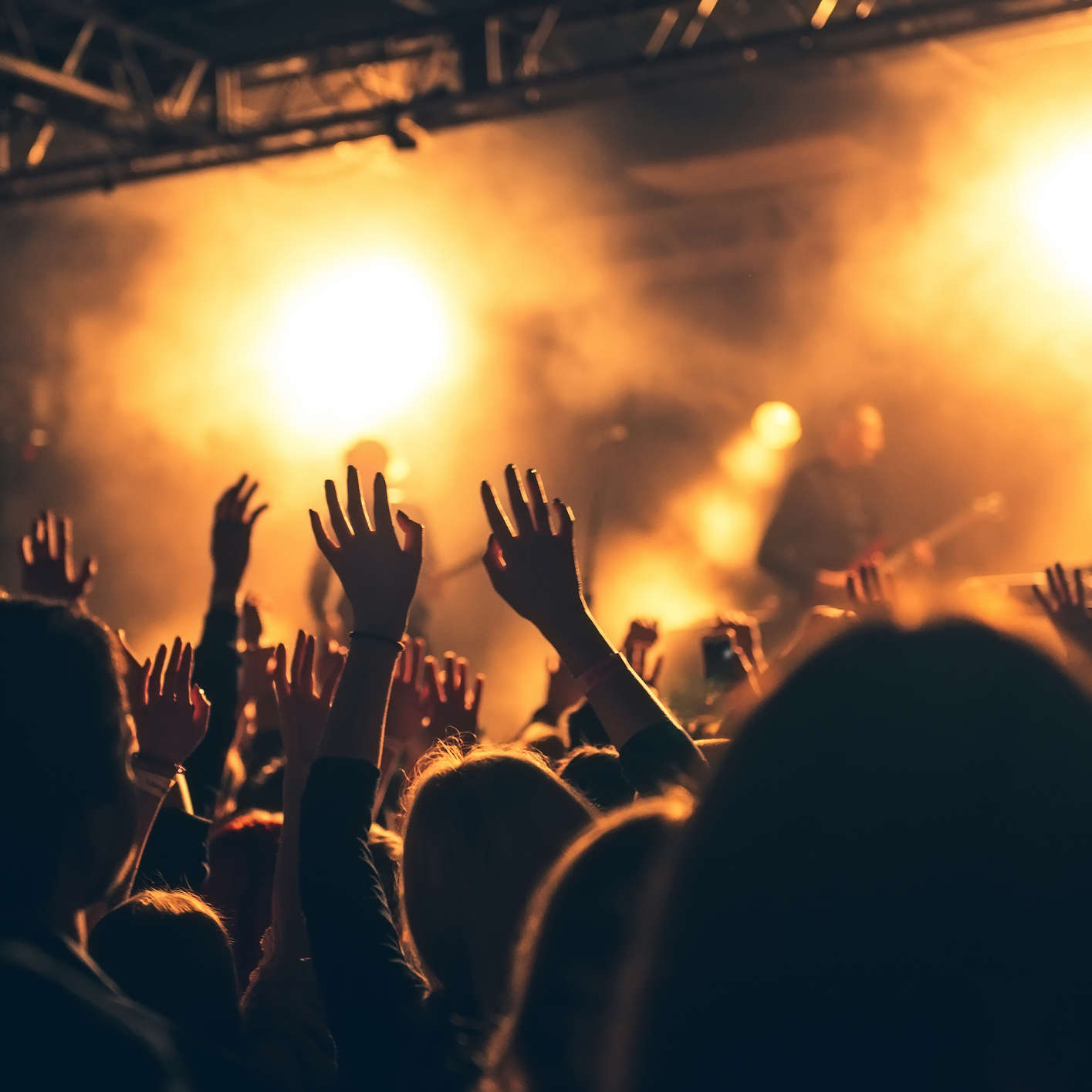 Festivals & Music Events
ZPass is the perfect solution for Festivals and Music Events. With our online sales capabilities, along with admissions and concession management features, you'll have everything you need to manage your event. ZPass has it all.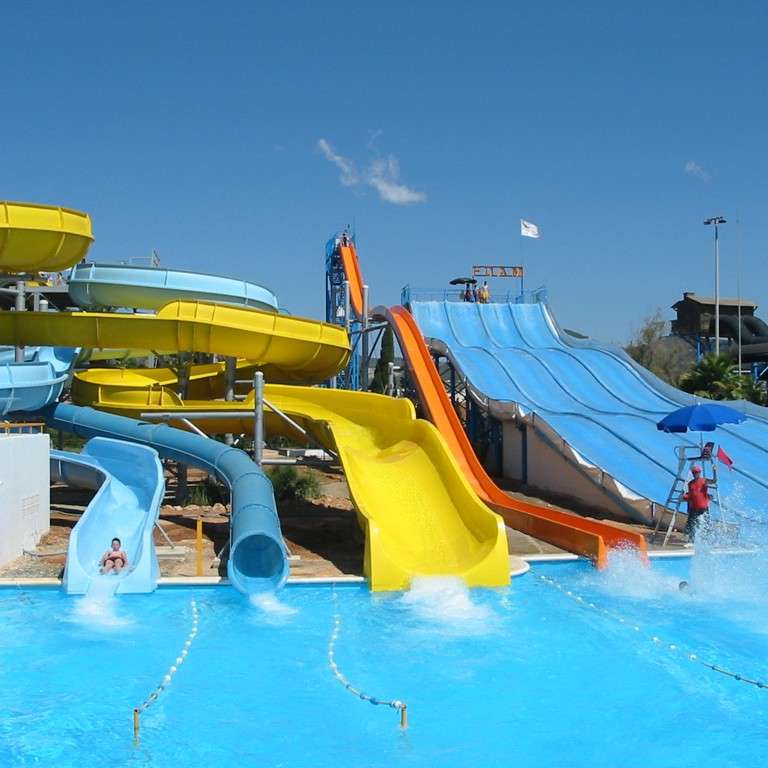 Amusement Parks
For Amusement Parks and Water Parks there's no better solution than ZPass. With our parking, admissions, ride/game, and concession management you'll have full control of your park. With our 100% Live tracking and reporting you'll have your finger on the pulse at all times.